CARPE DIEM - the furnishing of the apartments is almost finished
Most of the equipment already in the apartments! Last 6 apartments available!
22.09.2023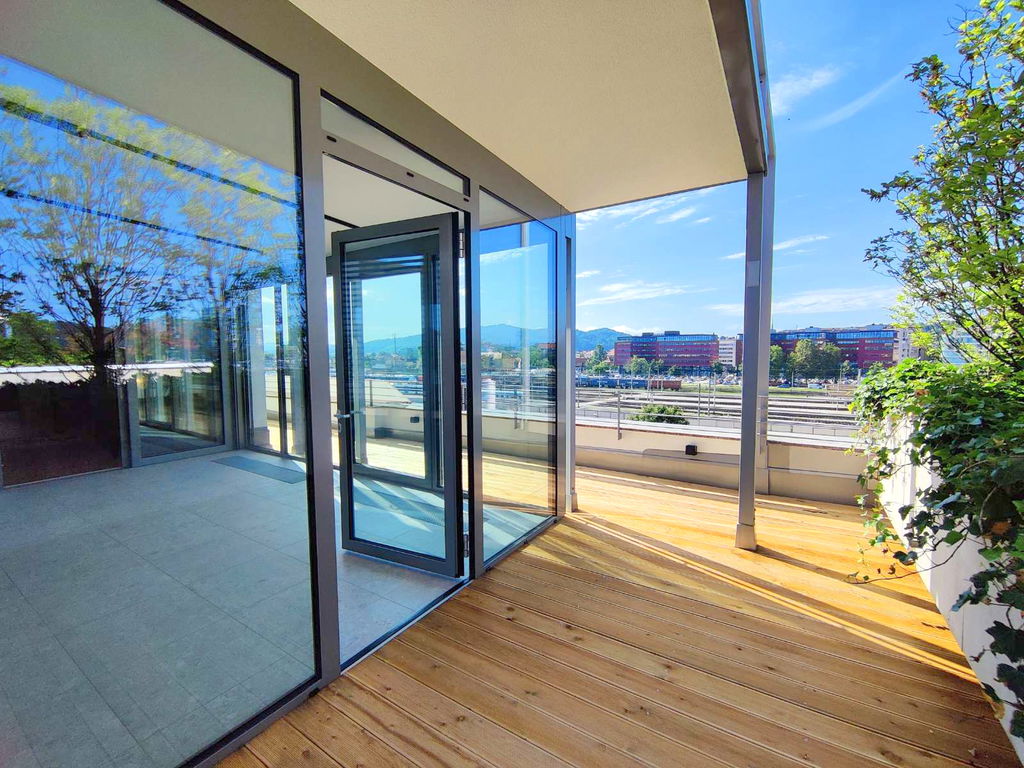 We would like to inform those interested in buying an apartment in the Carpe diem neighborhood at Vilharjeva 25 in Župančičeva jama that the works on the building are being completed, so most of the equipment is already in the apartments.
Below is a photo gallery of pictures of the apartments as well as video clips, for an easier idea of ​​how the apartments will be completed.
You can also find more photos for individual apartments in the ads themselves at the links below.
Only the last 6 of 14 apartments are available, so hurry to secure your apartment in the facility!
| | | | | | | | | |
| --- | --- | --- | --- | --- | --- | --- | --- | --- |
| Code | Rooms | Nett m2 | Coverred terrace | Open terrace | Storage | Parking spaces | Nett price | Add Link |
| 1N_ST1 | 2ss | 79,44 | | | 9,07 | 1 | 490.979,00 € | https://www.stoja-trade.si/nepremicnina/412269-prodaja-stanovanje-2-sobno-ljubljana-mesto-bezigrad |
| 2N_ST5 | 2ss | 61,01 | | | 2,25 | 1 | 386.743,05 € | https://www.stoja-trade.si/nepremicnina/412271-prodaja-stanovanje-2-sobno-ljubljana-mesto-bezigrad |
| 3N_ST9 | 2ss | 60,79 | | | 9,01 | 1 | 411.372,42 € | https://www.stoja-trade.si/nepremicnina/412272-prodaja-stanovanje-2-sobno-ljubljana-mesto-bezigrad |
| 3N_ST11 | 2ss | 54,66 | | | 3,85 | 1 | 360.866,36 € | https://www.stoja-trade.si/nepremicnina/421215-prodaja-stanovanje-2-sobno-ljubljana-mesto-bezigrad |
| T_ST13 | 2ss | 70,08 | 21,81 | 35,79 | 9,06 | 1 | 619.095,73 € | https://www.stoja-trade.si/nepremicnina/420822-prodaja-stanovanje-2-sobno-ljubljana-mesto-bezigrad |
| T_ST14 | 2ss | 64,7 | 21,79 | 36,04 | 18,56 | 1 | 614.748,17 € | https://www.stoja-trade.si/nepremicnina/404595-prodaja-stanovanje-2-sobno-ljubljana-mesto-bezigrad |
We are happy to offer you an on-site visit: